The fabulous minds district
The 1535° Creative Hub, launched by the City of Differdange, stimulates creativity, innovation & entrepreneurship in the creative industries.
Our name celebrates the city's industrial heritage: 1535°C is the melting temperature of iron. Here at the creative hub, we merge community spirit & shared expertise.
In addition to receiving their own space to practice their passions & professions, the members of 1535° benefit from being part of an innovative, interactive & multidisciplinary initiative. Each day, they directly contribute to this creative, social & sustainable project.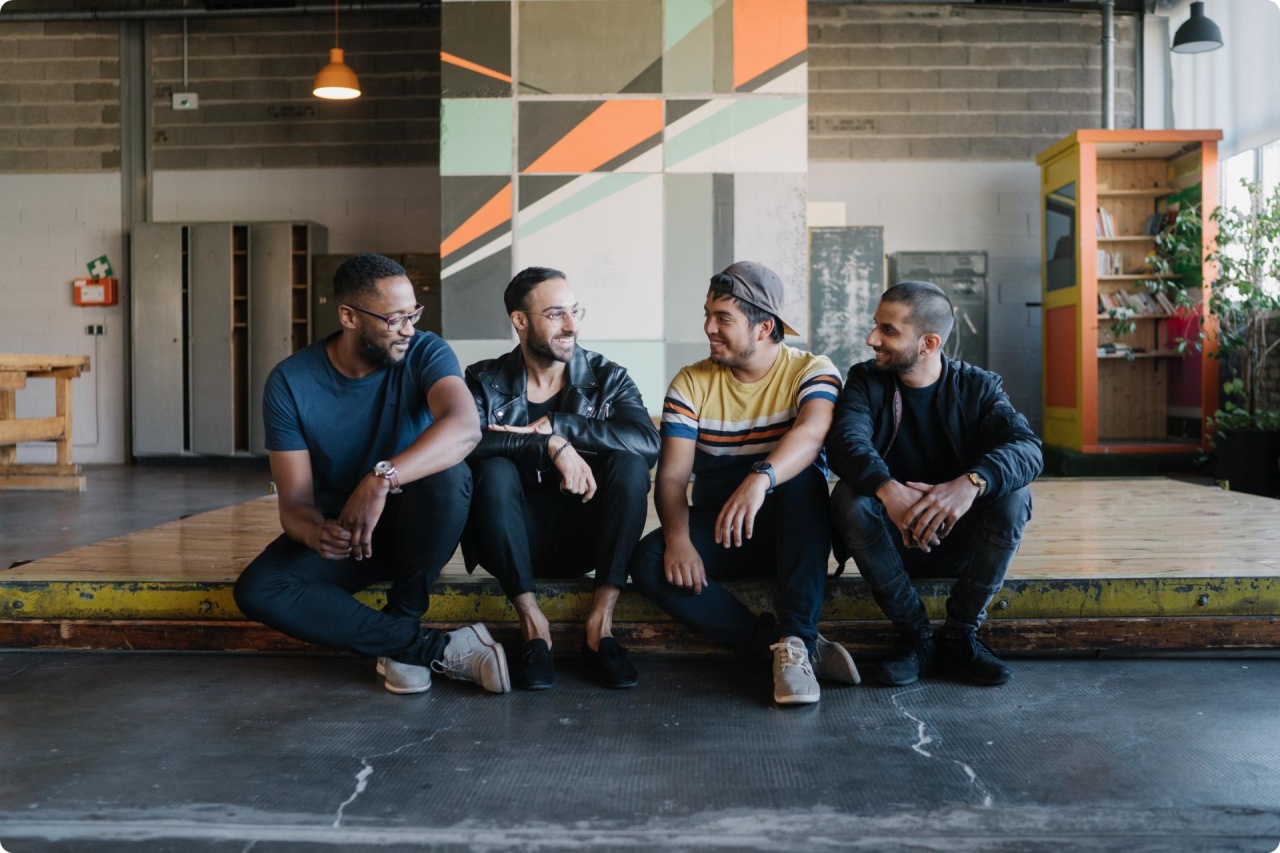 As part of 1535° you are the engine that keeps this dynamic creative hub alive.
Starting a creative business based on your individual talents & skills takes a village…& a lot of grit. The strength of the 1535° community lies in the diversity of its members.
1535° facilitates interactions between entrepreneurs, freelancers & small to medium-sized companies. These exchanges let members learn from each other's unique perspectives. Welcome to 1535°, a diverse thinking community that fosters individual pursuits & shared experiences.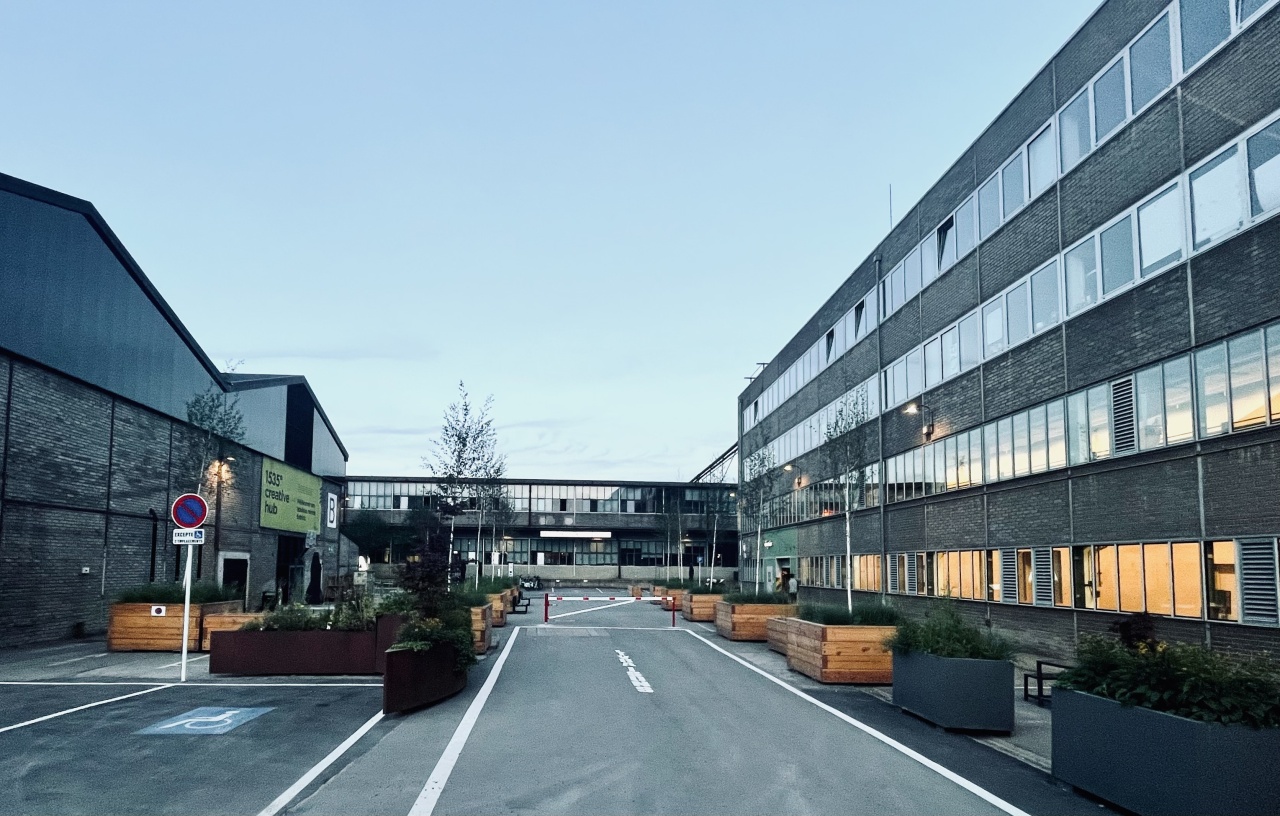 Open to all
A 16,000 m2 campus with three buildings (A, B & C) that are totally dedicated to the creative industries.
Creative workshops

The campus features 90 rental spaces of all sizes, housing 70 companies, providing over 500 jobs & helping the creative community evolve.

Conference room

200m2 space in Building A can host up to 120 people for a workshop, conference, seminar or meeting.

Hangar

Our multipurpose 445m2 rehearsal & production hall in Building B gives performing arts & audiovisual creatives a spacious, dedicated space.

Sonotron

The Sonotron, located in Building C, lets the general public & music enthusiasts record & rehearse in one of its 9 rentable rooms. We offer quality equipment, affordable rates & flexible time slots to suit everyone's needs.