We are looking forward to welcome you to the Creative Day, the annual open door event of the 1535° Creative Hub by the City of Differdange.
Join us on Sunday 16 October 2022 from 11am to 8pm and discover our creative community: architecture, arts and crafts, design, media and publishing, music, visual arts and much more…
Animations, exhibitions, workshops, concerts, jam sessions, shopping spots, food trucks… There is definitely something to discover for everyone.
Animations
Exhibitions
Workshops
Jam sessions
Shopping spots
Food trucks
Showcasing the creative community
Throughout the whole Creative Day, 1535° members and their guests will open their doors to welcome you.
The 1535° Creative Hub is an innovative, interactive & multidisciplinary initiative with nearly 500 professionals in 70 creative companies spread over 90 rental spaces on a total surface area of over 16,000 m2. The residents and their guests will open their doors and reveal their universe through animations set up exclusively for this event.
Food trucks
Delight your taste buds...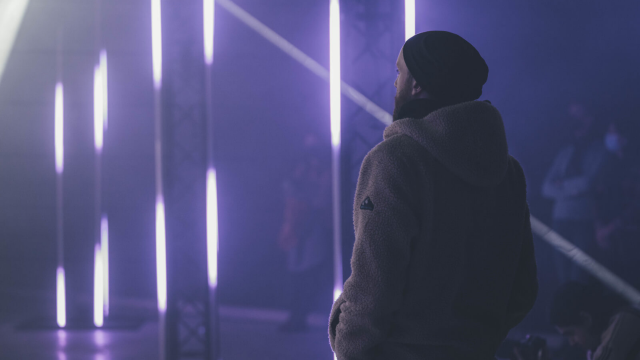 1535° Creative Hub presents
Open to all Jam Session
Music lovers, artists or as an audience member, join us for a unique and inspiring moment of musical interactions and sharing.
The Building B, the "Hangar", our home for the performing arts will be a unique performance space open to all musicans for an "open to all jam session". Come and play with us! 
3 sessions 3 styles
Blues & Jazz

Rock

World music
---
The Jam sessions will be hosted by
Mehdi Nassouli and other fine musicians
Mehdi Nassouli has crossed the continents and collaborated with great artists of world music such as Titi Robin, Fatoumata Diawara, Benjamin Taubkin, Nneka, Justin Adams or Andy Emler... Equally comfortable in ethnic music, Rock or Jazz, Mehdi is known for his spontaneous and charismatic on stage presence.
Are you a musician? 
Get on stage!
For beginners, amateurs and professionals, these jam sessions are open to all... You love to play in a group and are thrilled by improvisation? Visit the 1535 and join our Jam Sessions alongside other passionate musicians. It's free! Our visitors will be your audience.
To enjoy the experience thoroughly, don't hesitate to bring your own instruments (drums and backline available on site)!
Do you want to join in?
Sign up to the Facebook event to indicate your interest and get more information as the event approaches.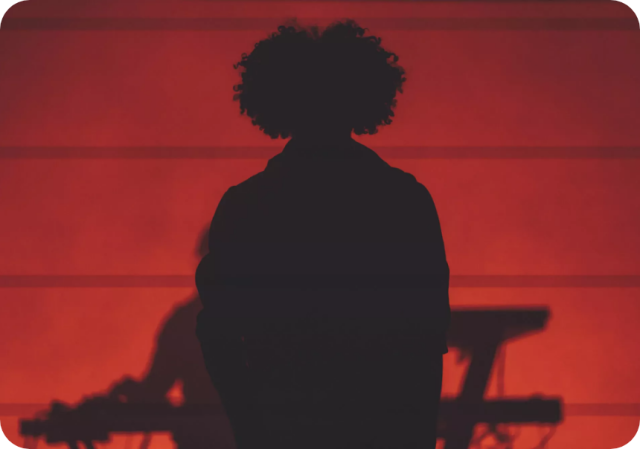 Sun. 16 oct. 2022
11:00 > 20:00
1535°Creative Hub
Don't miss anything about the Creative Day, sign up to our newsletter.